Resource Recovery & Re-Use
All WestRex waste processing facilities are fully licensed and operated to maximise resource recovery from various waste streams and to recycle or re-use these materials into other usable products. 
Waste streams accepted at our facilities for recovery, recycling and re-use, include:

Flammable Liquids
Combustible Liquids
Oily Water & Sludge
PCB Contaminated Oil
Transformer Oil
Blackjack Grease
Solvents & Coolants
Oil Filters & Oily Rags
Drilling Mud
Contaminated Soils
ACM Wash Waters
Batteries
WestRex are leaders in efficient processing and recovery of re-usable resources from hydrocarbon materials. This includes flammable liquids such as unleaded fuels and solvents, combustible liquids such as diesel, hydrocarbon contaminated liquids such as oily water, and other types of hydrocarbons such as waste oil and grease. We are licensed to receive and process hydrocarbon contaminated sludges, including flammable sludge, and we also recycle oil filters and oily rags.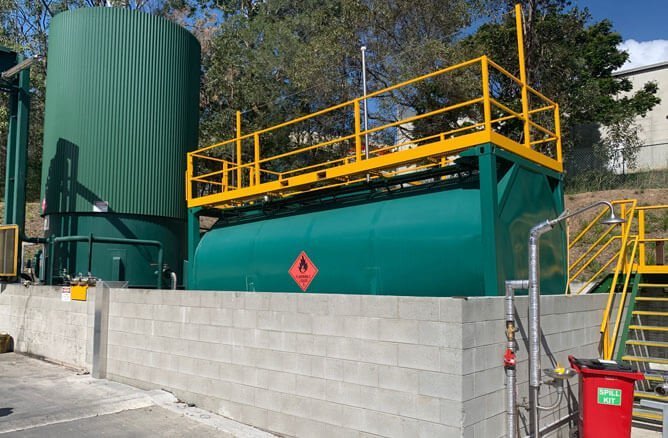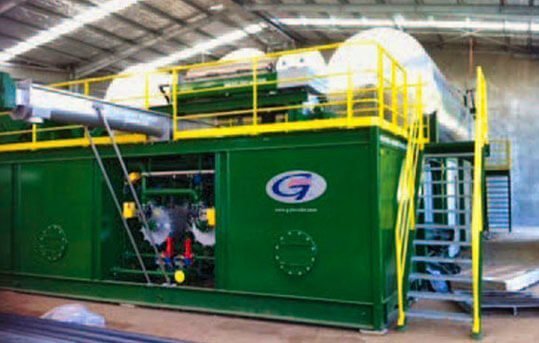 Our WestRex facilities are operated with a focus on sustainability and continuous development of innovative waste treatment technologies. This includes operation of specialist G-Force equipment at our Wacol facility, which is designed to maximise the recovery and re-use of oil, fuels, sludges and industrial wastewater. Aside from the recovery value associated with these materials, our equipment and operational compliance ensures these wastes don't end up in our waterways or landfills.
WestRex provide specialist waste oil collection services, including PCB and other contaminated oil, for processing and recovery at our Wacol facility. We also have direct access to licensed partner facilities that provide specialist waste oil disposal and recycling services in North QLD and NSW. This allows us to provide true lube-to-lube oil collection and recycling solutions to our customers across a broader geographic area.