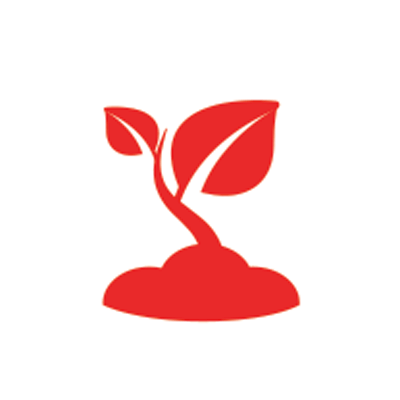 Leyburn Organic Recycling
WestRex operate a dedicated Organic Recycling Facility licensed to receive a range of compostable materials. These materials are processed onsite by our experienced team and manufactured into a range of beneficial products including composts and soils certified to Australian Standards.
Waste streams accepted:
Abattoir effluent
Abattoir digested pond sludge and crust
Animal manure and yard scrapings
Animal Waste
Chicken Waste
Grain Waste
Egg Waste
Milk Waste
Fish processing waste
Grease trap waste
Molasses Waste
Fertiliser Wash Water
Food waste
Fruit and vegetable waste
Liquid or solid food processing waste
Paunch
The WestRex team have extensive experience in the organic recycling industry and are pleased to offer this new service to our clients.
At Leyburn, our goal is to provide our clients with a service that is reliable, efficient and compliant. We achieve this by offering:
Timely response to all enquiries
Fast turn-around times onsite with multiple unloading bays (we won't delay your drivers)
Quality wash-out facilities onsite post-unloading
Professional site operators who run a clean facility
We assess all incoming materials to ensure that they are beneficial for the premium compost and soil products that we produce, giving our end customers the confidence to know they are getting a consistent and quality product.