Liquid & Solid Hazardous Waste Management,

Site Remediation & Organics Recycling
Compliant | Professional | Responsive
WestRex is a leader in liquid and solid hazardous waste management, organics recycling and contaminated site remediation, delivering innovative solutions to solve our client's most challenging waste and contaminated site problems. Our sustainable approach maximises the recovery of reusable resources from various waste products and minimises the volume of waste disposed to landfill.
To learn more about our full range of capabilities and services, please click on the buttons below.
WestRex specialise in processing, treatment, recycling and disposal of the following types of waste:
Acids & Alkalis
Coolant, TEG, Glycol
Flammable Liquids & Sludges
Paints & Solvents
Acid Sulphate Soil
Condensates
Grease Trap
PCB Contaminated Oils
Adhesives
Contaminated Soil & Sludges
Industrial Wash Waters
PFAS Contaminated Wastes
Asbestos Contaminated Materials
Drilling Muds & Fluids
Laboratory Chemicals
Pesticides & Herbicides
Blackjack Grease
Effluent
Oils, Oil Filters & Rags
Transformer Oils
Caustic
Filter Cake
Oily Water & Sludges
Wash Bay Waters
WestRex Waste Processing, Treatment and Resource Recovery Facilities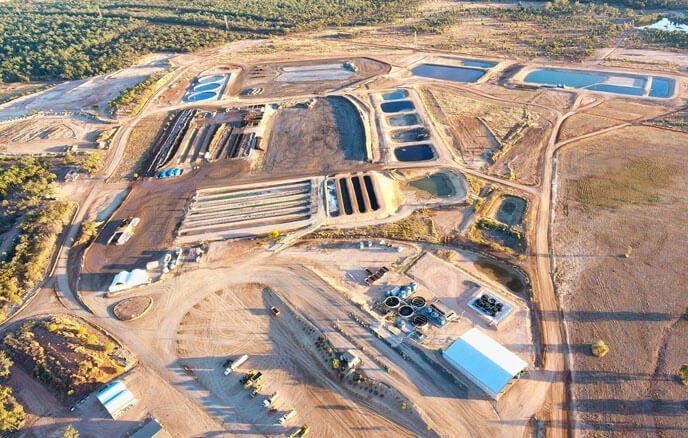 WestRex licensed waste processing, treatment and resource recovery facility – Jackson QLD.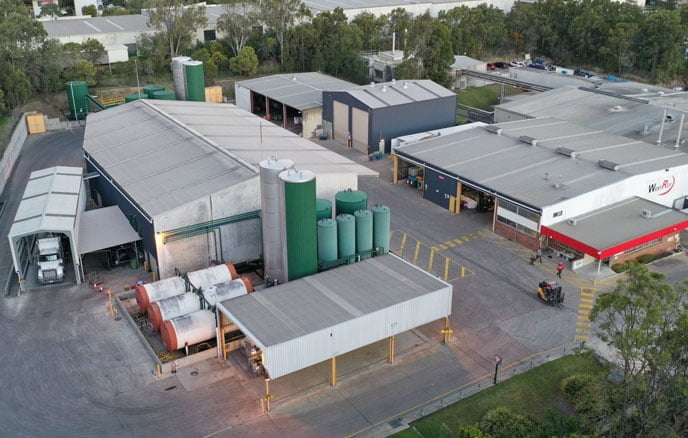 WestRex licensed waste processing, treatment and resource recovery facility – Wacol QLD.
Contaminated Site Remediation Services

Our range of capabilities also includes contaminated site remediation contracting services. We provide cost-effective, sustainable and innovative solutions, to solve the most complex site contamination challenges.
At WestRex, we are focussed on customer service and have developed and embraced the "C.P.R" principle across our business:
Compliant – each of our facilities are licensed, with all activities compliant with our license conditions and
regulatory requirements.
Professional – all business must be undertaken in a professional manner.
Responsive – all staff to be responsive in meeting all reasonable requests and enquiries from our customers.
These principles underpin our core values and the standards we uphold at WestRex when conducting business and interacting with our customers on a day-to-day basis.