WestRex has been confirmed as an exhibitor at the upcoming International CleanUp Conference, which is to be held in Adelaide Australia from the 8th – 12th September 2019.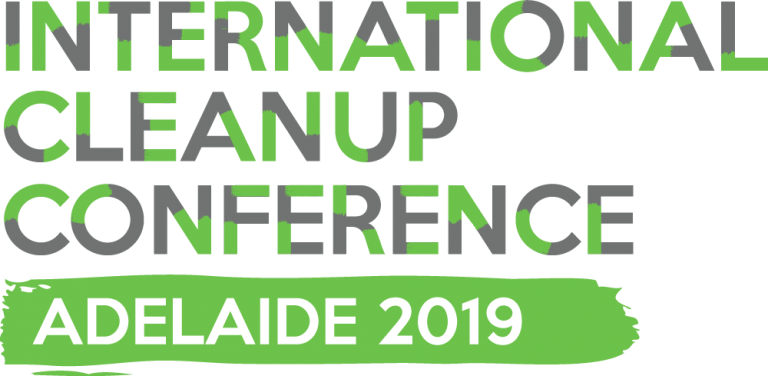 Join us at the Adelaide Convention Centre for the 2019 International CleanUp Conference, where WestRex will have a booth in the Exhibition Hall, showcasing how our specialist knowledge and expertise are helping to "Remediate the Planet". Our friendly staff will be there for a chat and can answer any of your contaminated site remediation and waste management questions.
Don't miss our Business Card Raffle, where we are giving away an XPro Drone to the lucky winner. Just leave your business card in the designated bowl, located at our WestRex booth.
For further information regarding the 2019 CleanUp Conference, please visit the website at the following link: http://adelaide2019.cleanupconference.com/
For further information regarding WestRex, please visit our website.